We are proud to offer a selection of services and benefits for our Leopard alumni. Explore some of the current discounts and programs available for Wentworth alumni.
Co-ops and Careers
All Wentworth alumni can receive advising from Co-ops & Careers. This includes job search tools, resume and cover letter writing guidance, networking opportunities, interview strategies, and more.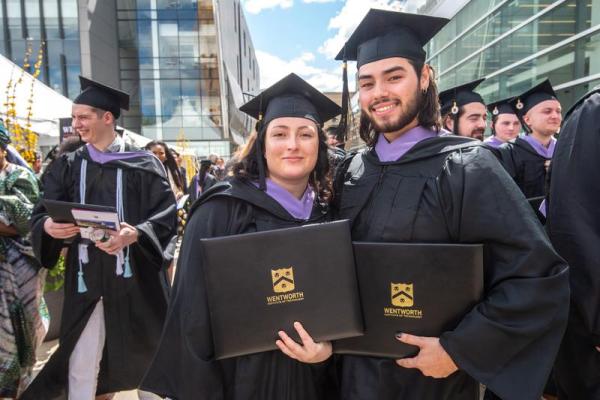 Library Resources
The Douglas D. Schumann Library & Learning Commons offers many resources for alumni.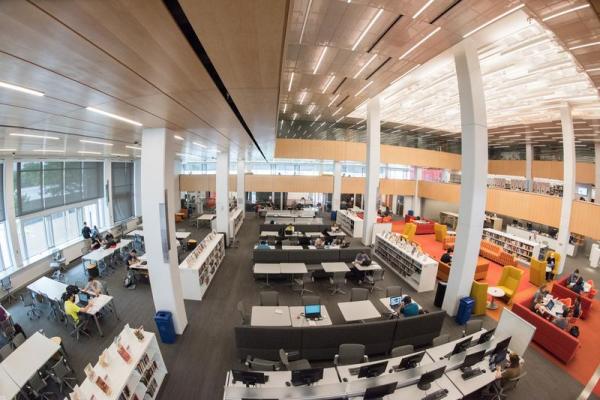 Discounts
Liberty Mutual Insurance Discounts

Wentworth alumni qualify for a special discount on your auto, home, and renter's insurance through Group Savings Plus® from Liberty Mutual. This unique program allows you to purchase high-quality auto, home and renters insurance at low group rates through the convenience of checking account deductions (EFT). See for yourself how much money you could save with Liberty Mutual compared to your current insurance provider.  

Alumni Insurance Programs 

Wentworth Institute of technology sponsors an Alumni Insurance Program as a service to alumni. The program offers a variety of attractively-priced products which include insurances like Life, Accidental Death, Travel, Pet, Long Term Care, Long Term Disability, Small Business, and Identity Theft Protection.  

Real Estate Benefit Program 

Alumni who sign up for this program through Berkshire Hathaway Home Services have access to real estate assistance including a discount for home purchases.